Do you want to have a well mannered dog that is nice to be around?
A well mannered dog that's nice to be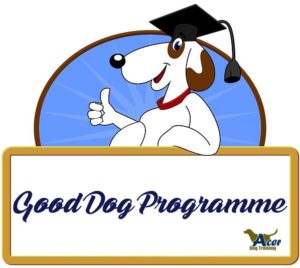 around is what most people have in mind when they first decide to get a dog. Sadly however, the reality can often turn out to be somewhat different.
Gundog breeds in particular are bred to hunt and chase after things. These dogs really benefit from breed-specific training in order to channel their energy in a positive way that is both enjoyable and stimulating.
He won't come back when I call
When your dog was a puppy he was eager to please and always wanted to keep close to you. Suddenly he's grown-up, he's discovered the joys of the countryside and, as his confidence has grown, so has the time it takes to get him to come back to you when you're out.
He pulls on the lead all the time
What started out as a cute bundle of fur that didn't weigh very much is now pulling you down the path on the end of the lead. Going out for walks can be stressful and, no matter how much you shout, your dog seems deaf when it comes to hearing your voice.
He's badly behaved around other dogs or people we meet
You can't relax when you're out, afraid that your dog will jump up at strangers, or be anti-social with other dogs and children. You are frustrated or embarrassed when, whatever you try to stop this, just doesn't have any effect.
What is The Good Dog Programme?
At Acer Dog Training we understand that behavioural problems can be worrying or confusing, and can sometimes lead to a breakdown in the relationship between you and your dog. Our aim is to restore this relationship, so that you can both enjoy life together.
Some people contact us with an expectation that behaviours which have become established over the course of months (or years) can be resolved by coming to a few training sessions or classes.
The Good Dog Programme takes an holistic approach to behavioural issues.
In order to find a long-term solution, we first look at the cause and not just the symptom of unwanted behaviours. It is important to realise that we are working with a live animal and not a machine. For this reason, there are no-quick fixes that will suddenly resolve most behavioural issues.
This programme takes a thorough look at everything that is going on in your dog's world. It is designed for us to work with you on an individual basis and in your dog's own environment.
Together, we can find a way to provide your dog with everything he wants and needs to live a happy life as your treasured friend.
Don't just take our word for it, this is what our clients say:
He pulls on the lead all the time
"In the few sessions that I have been to with Mark, my dog is almost unrecognisable. He has gone from being a terrible puller on the lead (the one thing my wife wanted him to improve on), to receiving praise from my wife and others on how good he now is on walks."
– Ben C
He won't come back when I call
"The reward-based training techniques are brilliant. We can really see an improvement in our dog's recall & retrieving and we continue to work on everything we've learnt. Would definitely recommend."
-Sharon D
He's badly behaved around other dogs or people we meet
"Not only is my dog more well behaved and focused whilst out and about he is also calmer around the house, not only due to the increased physical activity he is getting from the sessions and on his walks, but also and probably more importantly the mental stimulation. Mark is very patient and always on hand for advice if required. He has really made massive improvements in a short space of time and I can not praise Acer Dog Training enough. -Ben C
"Our dog loves it and has improved so much. Mark is great working with each breed's unique characteristics and outdoors in a real-life setting. Thoroughly recommend Acer Dog Training."
– Sarah M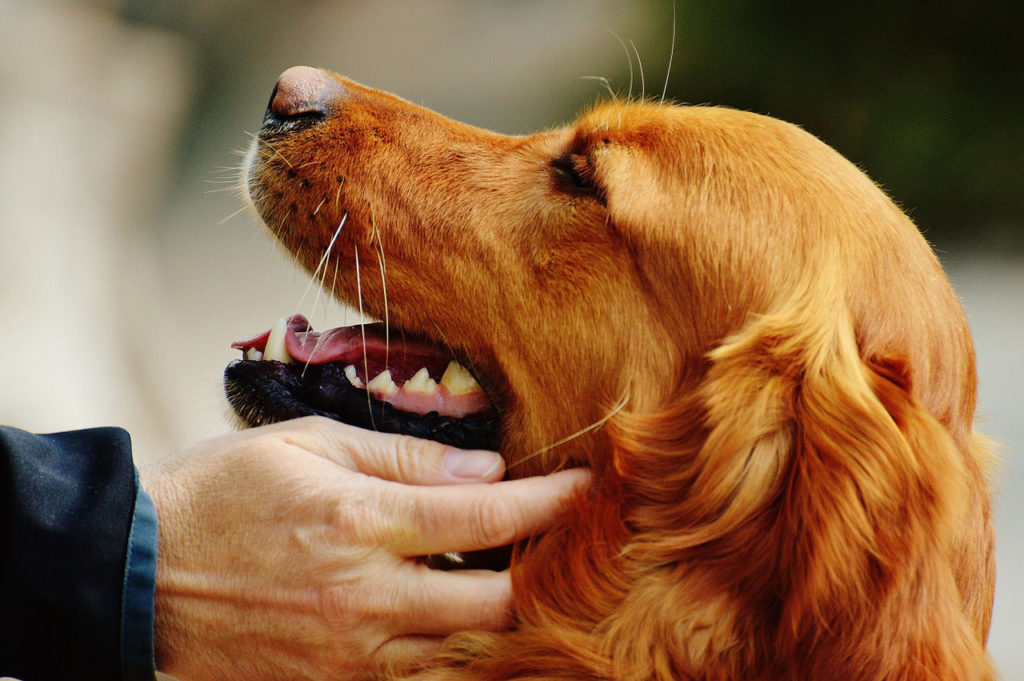 What's included in the programme?*
Home Visit and Consultation – by visiting you at home we can see the environment in which your dog lives and we can meet the whole family. We can even start training right away and give family members specific things they can do.
Personalised Training Plan – following your home visit and consultation we will produce a report with a Personalised Training Plan for your dog which will include options to improve behaviour.
Individual Training Sessions x 4 – we will then work together to implement your Personalised Training Plan. By focussing entirely on you and your dog, our time spent together will be more targeted toward the outcome you want to achieve. In an Individual Training Session we can devote all of our time together to developing the behaviours that you want to see. It is up to you who in the family comes to these sessions, but involving all parties is a great way for the family to build a bond and enjoy being with your dog.
Additional bonus offers included for free:
Individual training sessions tailored to you and your dog
Exercises to practice between sessions
25% Discount on all Group Classes booked within 3 months
50% Discount for other dogs in the same household included in the Good Dog Programme
The Good Dog Programme costs £399
Due to the amount of time spent with clients on The Good Dog Programme we have limited availability to accept new bookings and occasionally there can be a short waiting list.
Book here
*Terms & Conditions apply