What Dog Training options do you offer?
Acer provides reward-based gundog training in Cambridge, Hertfordshire and Bedfordshire and is run by Mark Taylor, IMDT. Our clients include both pet gundog breeds as well as working dogs.
Our main training ground is located in Steeple Morden, near Royston. We offer the following dog training options:
Personalised Dog Training Programmes
Individual Dog Training Sessions
Gundog Classes for small groups
For a full summary of the different training options click here.
Can I bring my pet dog to gundog training?
Many of the owners that come to us for dog training have no interest in taking their dog on a day's shooting. Their primary interest is in having fun teaching their dog good manners and building a lasting bond with their companion.
It is no coincidence therefore, that the majority of dogs whose owners bring them to to Acer for dog training are first and foremost, pets. They live indoors and spend their evenings snoozing on a rug in front of the fire.
Some go on to become great working dogs, both in the field and by competing in trials. Others are happy, well mannered companions for their owners. One thing the all dogs have in common is that their owners understand the benefits of training their gundog in a way that makes the best use of its natural hunting and retrieving instincts.
Where are the gundog training sessions held?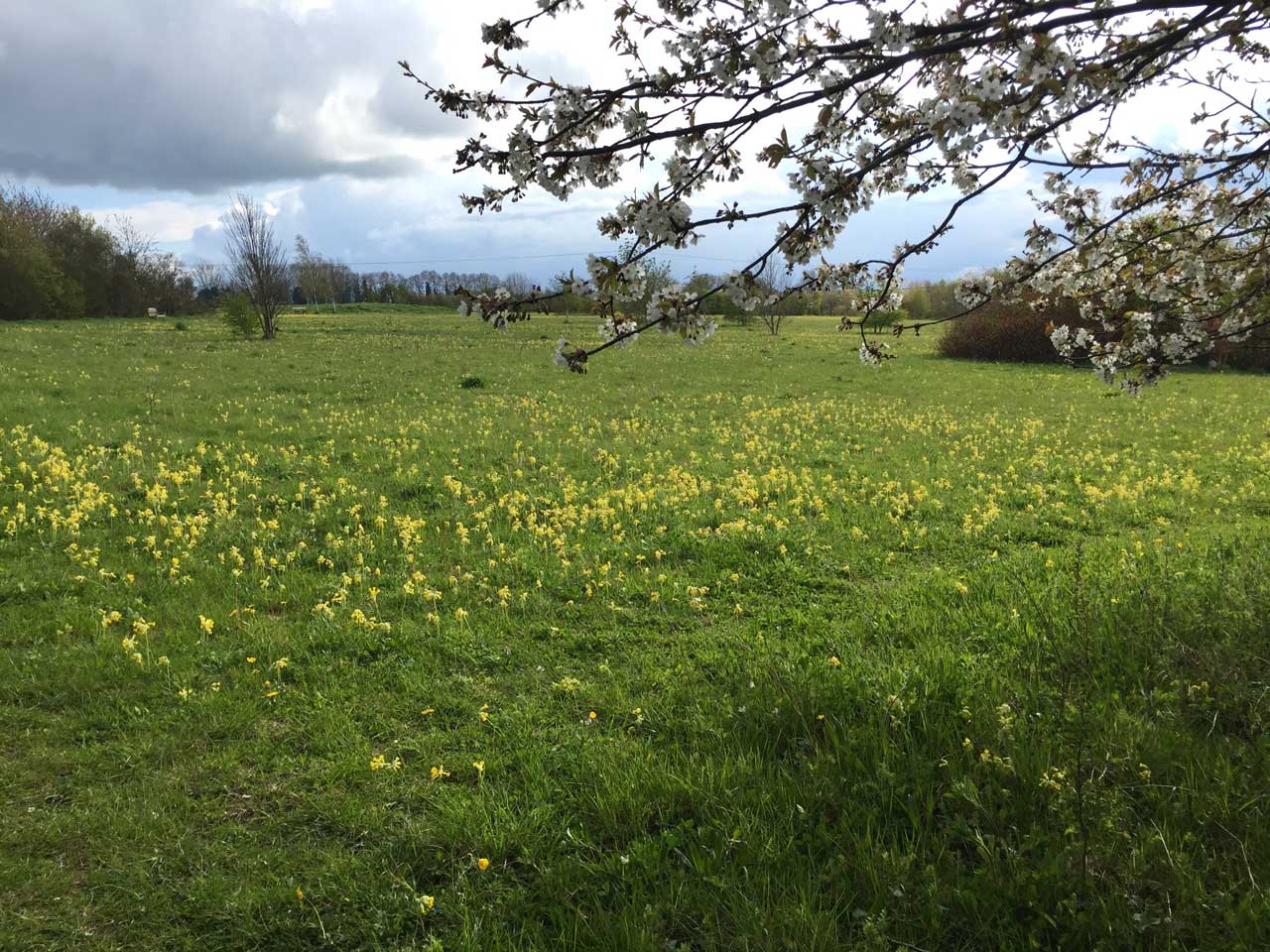 Most dog owners train their dog to sit and come when called within the confines of their home, or maybe at a class in the local church hall. The trouble is, these environments aren't authentic. They won't equip you to deal with all the tempting distractions that your dog will face when you are out and about together in the countryside.
Our training sessions take place outdoors in the South Cambridgeshire countryside. We are located in a village called Steeple Morden which is between Royston and Cambridge. This is exactly the type of place you ultimately want to enjoy spending time with your dog.
For puppies and beginners, we use a quiet, part-enclosed field with short grass which is bordered by hedgerows. For more advanced gundog training we use a meadow which has varying terrain. This includes longer grass and lots of cover in the form of bushes and woodland. We also have hedgerows, obstacles, natural pathways for running lanes and a stream.
Class sizes are limited so that you get maximum attention during your time training together.
Gundog Training in Cambridge with Mark Taylor
Mark became a Dog Trainer to help owners of gundog breeds who want to enjoy the process of training their dog. Mark is a Full Member of the Institute of Modern Dog Trainers (IMDT), which is the highest qualification they award to dog trainers. He has also attained Level Three qualification in Principles of Dog Training & Behaviour with the Open College Network.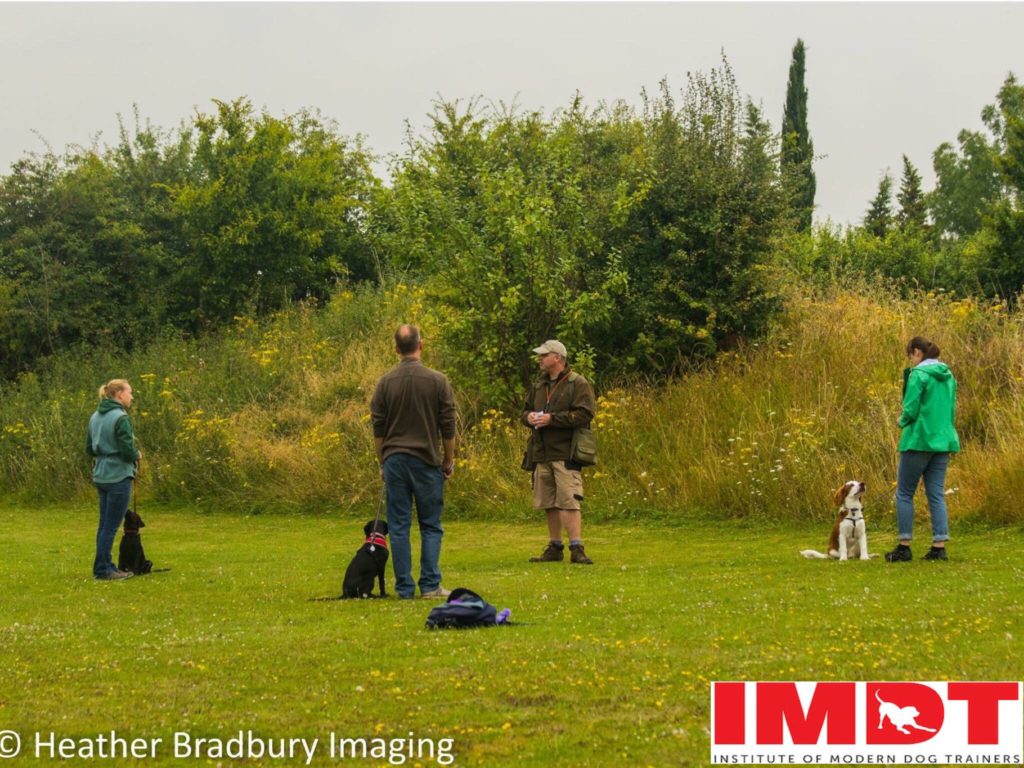 Mark has helped thousands of pet and working dog owners since he became a Dog Trainer. He has worked with Retrievers, Spaniels and many of the Hunt Point Retrieve (HPR) breeds such as Pointers and Vizslers. His belief is that, with the right support and encouragement, training your dog should be a fun and rewarding experience.
He has shared his life with Labradors since he was a small child and loves nothing more than being outdoors in the countryside. During the winter months he joins a number of local shoots, picking-up with his Black Labrador, Inca.